Categories > India
From heavy to extremely lightweight whistles produced in India come a very rustic and engaging section of study. Many escargots of heavy manufacture and custom hand filing were produced in the 1940s. Preceding this and following were cast and hand filed tube shaped whistles. The tops and mouthpieces being cast and filed roughly. Very inexpensive escargots followed and flooded the market with rustic as well as rusted examples — daily, showing a high production level at that point.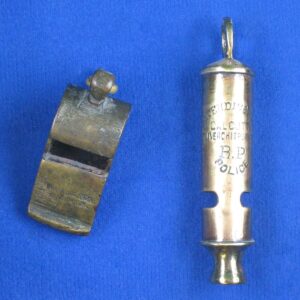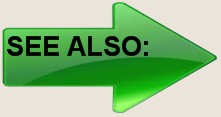 036

Steel &
Brass

© 2018 – All photos with blue background property of The Whistle Gallery reference collection.
Use of photos without authorization is prohibited. – Gallery questions, please contact whitney@thewhistlegallery.com.
Need more info about your whistle? Contact us: