Categories > King
Because King whistles are very large and well made, Because they have so much presence we decided to give them their own status. Almost indestructible and made for perhaps 50 years ( i.e. 1880 to 1930s ), they are still somewhat rare to find. However we feel they deserve a category of their own.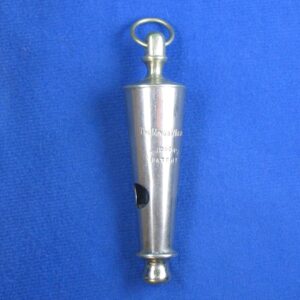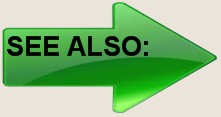 © 2017 – All photos with blue background property of The Whistle Gallery reference collection.
Use of photos without authorization is prohibited. – Gallery questions, please contact whitney@thewhistlegallery.com.
Need more info about your whistle? Contact us: