Categories > Sports
Sports whistles are nebulous. Referee whistles can fall into this category and be especially generic. However this category has been created for several reasons. For example there are sporting goods companies that paid for their stamp on whistles. In time these have become collectible. ( i.e. Winchester, Spaulding, etc.) Beyond this, there are cycling whistles dedicated to high wheel bicycles tp start and then cycling in general and soccer, baseball and on and on. Here is a section for them.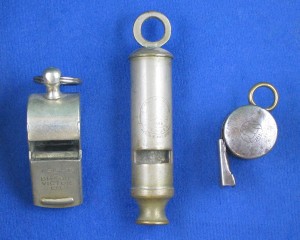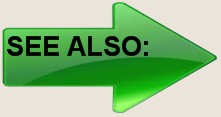 044

BGI – Bridgeport
Gun Impliments

047

Angled Thin
Walls

048

Duplex Thin
Walls

074

Colsoff Horn
& Whistle Co.

© 2018 – All photos with blue background property of The Whistle Gallery reference collection.
Use of photos without authorization is prohibited. – Gallery questions, please contact whitney@thewhistlegallery.com.
Need more info about your whistle? Contact us: