Spotlight > Whistle Categories > Escargot > 024
In the many years we have been researching, collecting, buying and selling whistles, we have found that the least appreciated whistles seem to be the lowly escargot or snail shaped whistle. The usual feeling is that it is too common and plain with no variation. Some might think that it is even generic looking. From the button and coin whistles preceding the robust and heavy whistles registered and patented in the 1890s to the many variations since, we would beg to differ. In fact it is our contention that the real action in whistle collecting is in the escargot arena. Presented in this SPOTLIGHT is an array of escargots from around the world and the many styles, variations, sizes and workmanship that took years to find. Perhaps appreciation comes with study. However we think that you will find that there are quite a few variables that are much more discernible than subtle. Let's start with Asia … we will be racing through — to keep you awake because they are soooo boring and generic. Korea makes the first mark here with all brass and handmade quality. Then Australia and a 3 piece cast model that was sold for Slazenger never making it past the applied for status it is somewhat rare..
Quickly we move on to Uruguay and a large handmade beautiful brass escargot. It features extended sidewalls from the barrel caps on the sides. Next after it, from Poland is the post WW11 Police issue with the remarkable dual chambers from the 1950s.
Now we press on to the USA. First a genuine generic escargot made for the military in the 1940s-50s and then a very rare and early escargot made by North Brothers. Nice for contrasting don't you think ??. See any differences ??? Generic you say ??
Canada brings in a terrific railway escargot that is very heavy and built like a train engine.
Now back to the UK for a hunting escargot unusually large by Hawksley. And a cycling escargot by Ward.
Stepping in is also Scotland with the Sharples… and then a terrific all steel from Germany. The German one has a matching chain.
And of course Estonia has a light retro model that came in several sizes…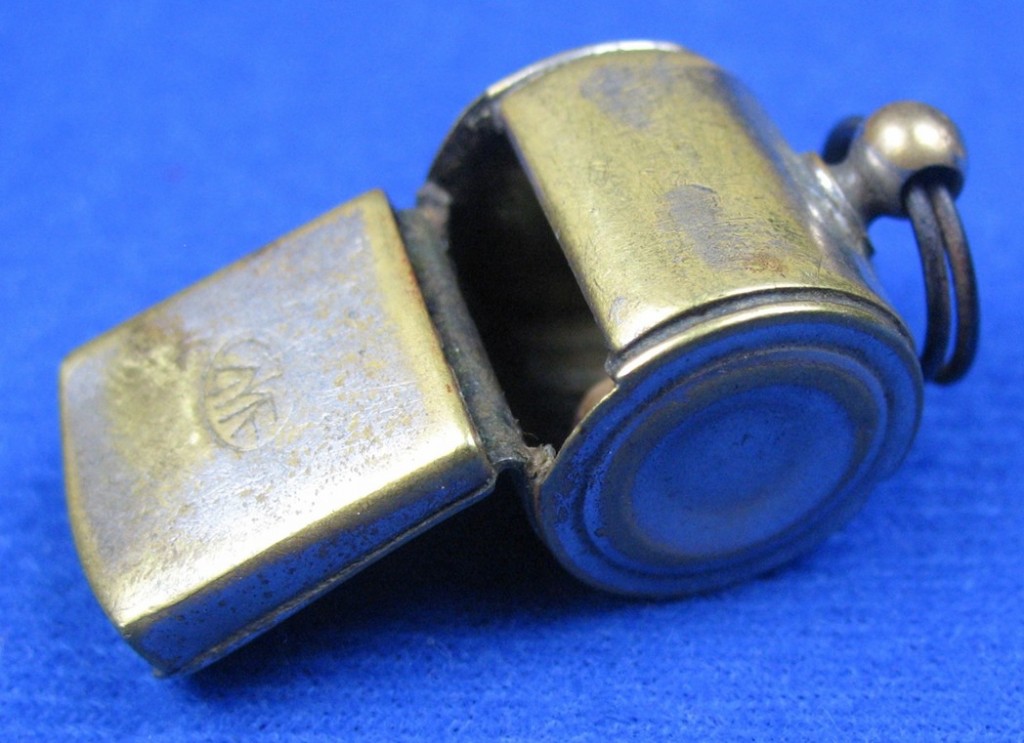 Unseen ones, unique designs, different sizes, models and innovations continue to surface like this long mouthpiece and this VERY heavy built one by an unknown manufacturer…
Here's a couple out of Mexico !!! One has very unusual curved windows, the other a rare knop of steel.
And a favorite of ours from India completely handmade down to the filed tooth grip and knop.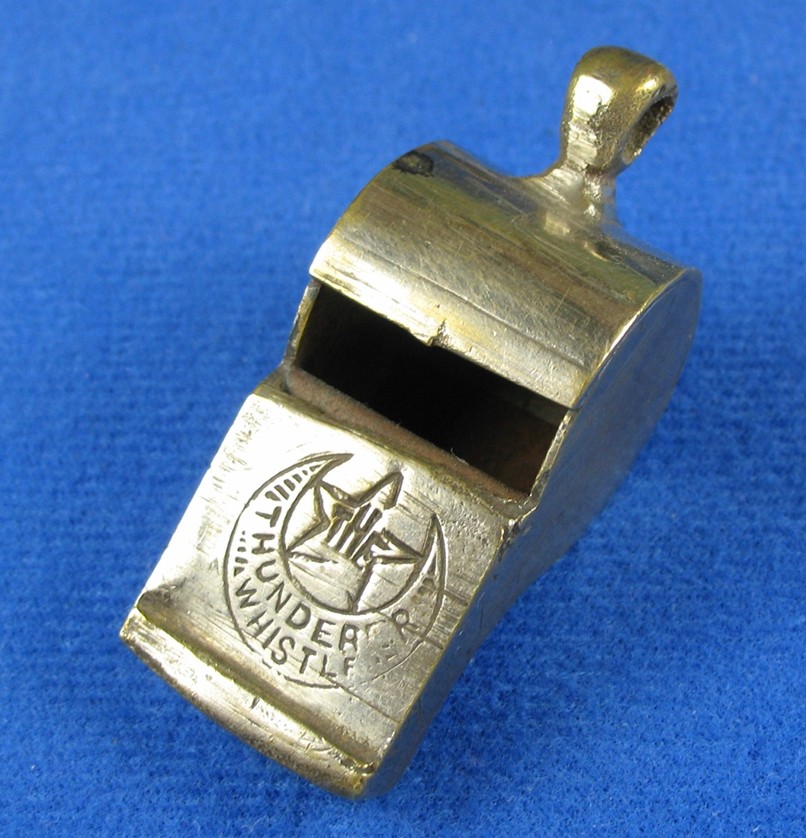 TWG
Posted October 2, 2013