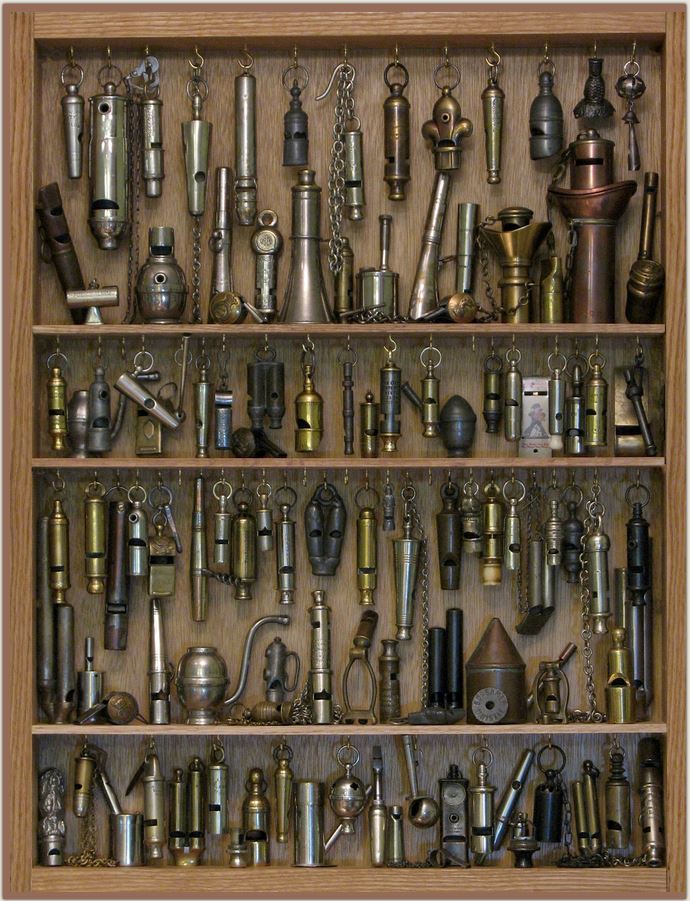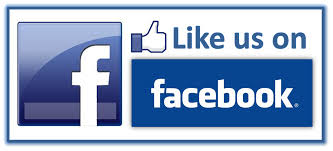 SAMUEL AULD – A Two Part Series!
| | |
| --- | --- |
| 50 Samuel Auld – Part One, Escargots | 51 Samuel Auld – Part Two, Rounds |

What are People Saying About The Whistle Gallery?
I enjoyed and was impressed by the article [ Spotlight: Richard Porteous ], and it has realized a hope. That is, the books would open up the subject of whistles, and those after me would be encouraged to research further and add to the body of knowledge. I feel your article is a great contribution. – Martyn Gilchrist
Len Everyday when I get on my computer, I check the weather app, my email, ebay watch list, NY Yankee news, and your blog. Your blog is GREAT!! […] thanks so much for all the work you and your team put into the website. It is greatly appreciated! – Barry
Hi Len, I love your website. It is really quite wonderful. […] Well done. And thank you for all of your efforts to inform. – Matthew C.
Hi, Firstly many thanks for a very interesting website – I've just spent at least an hour looking
through it!!! – Paul B.
Hi, I absolutely love your site and especially your article about identifying case siren!!! – Nick W.
Want More? – Check Out Our COMMENTS Page
Send Us Your Own Message and We'll Post It Here!
SEND US A MESSAGE