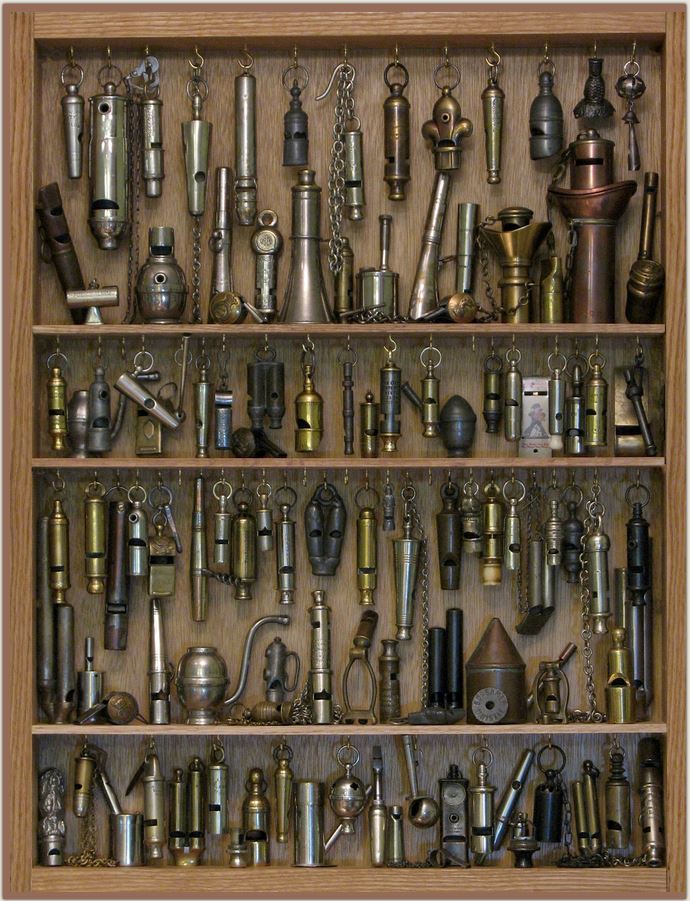 February Spotlight

Ward,

Henry Arthur

January Spotlight

Cycling

Whistles

What are People Saying About The Whistle Gallery?
I enjoyed and was impressed by the article [ Spotlight: Richard Porteous ], and it has realized a hope. That is, the books would open up the subject of whistles, and those after me would be encouraged to research further and add to the body of knowledge. I feel your article is a great contribution. – Martyn Gilchrist [Author – Whistles, More Whistles, Collecting Police Whistles and Similar Types]
Len, Hope you are doing well. Love your Whistle Gallery site. Spent over two hours there tonight. Your work with the SpotLight features is top drawer! I can appreciate your hard work on these articles recalling my Whistle Notes days of years ago. – Jim Fitch [Author – Whistle Notes]
Everyday when I get on my computer, I check the weather app, my email, ebay watch list, NY Yankee news, and your blog.
Your blog is GREAT!! […] thanks so much for all the work you and your team put into the website. It is greatly appreciated! – Barry
Congratulations for your great page here and on Facebook! It has been an inspiration for me and the source of a lot of useful information. – Vicky M.
If I end up with a police whistle mystery, I know you to call. : ) – Paula Engelking [Senior Writer/Producer, Committee Films, The History Channel – America Unearthed]
Len, I love the website, lots of useful information and love the pictures. I saw the Pawn Stars with the whistles on it and thought there is something I know nothing about, but seems interesting. – Bobby R.
Hi Len, I love your website. It is really quite wonderful. […] Well done. And thank you for all of your efforts to inform. – Matthew C.
Hi, Firstly many thanks for a very interesting website – I've just spent at least an hour looking through it!!! – Paul B.
Hi, I absolutely love your site and especially your article about identifying case siren!!! – Nick W.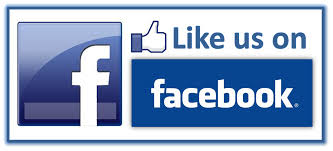 Want More? – Check Out Our COMMENTS Page