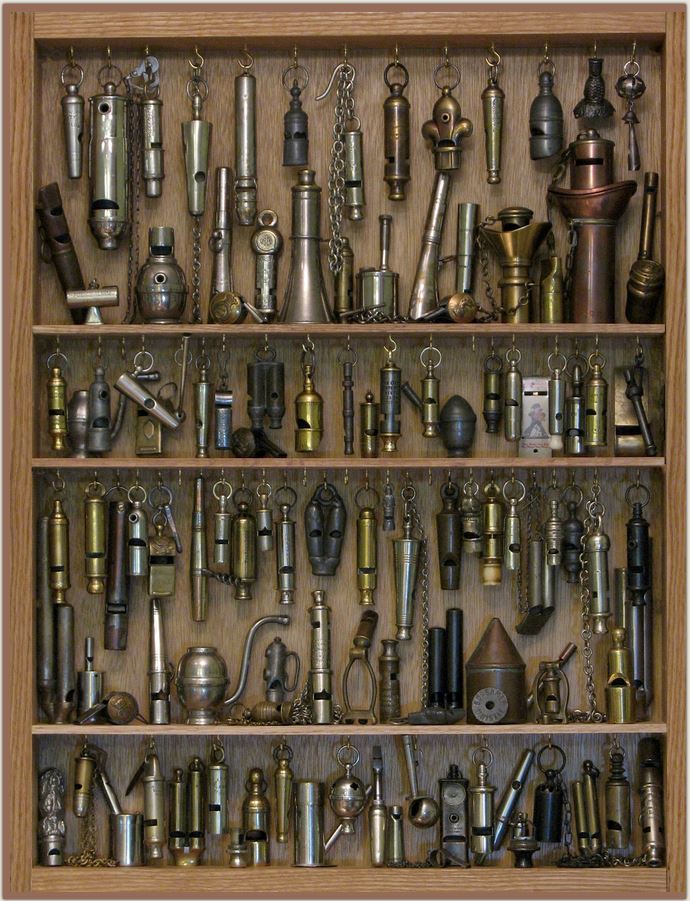 February's Spotlight:
RECLASSIFYING AULD
WHISTLE TO LINEGAR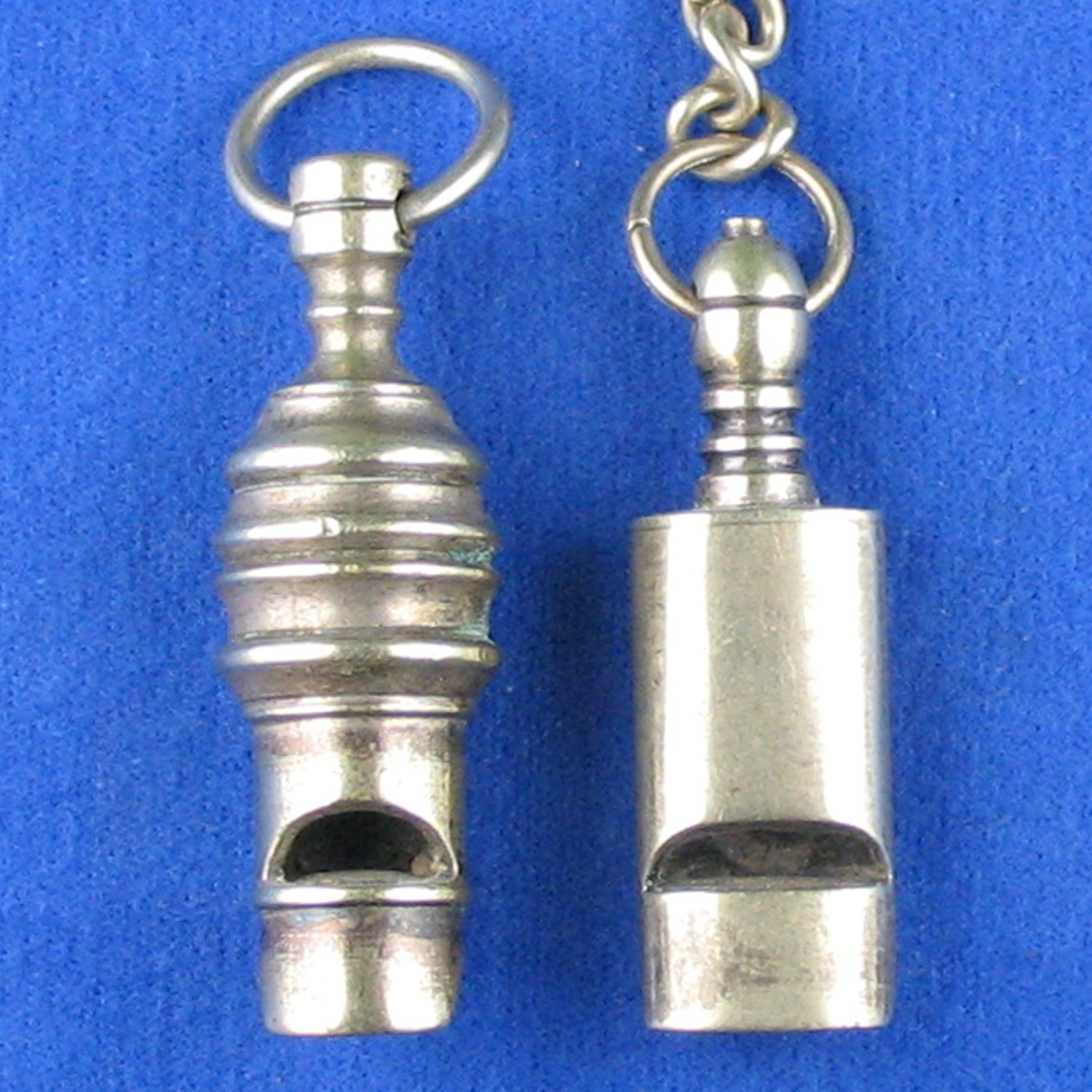 January's Spotlight:
GSW-ROUND
COMBINATIONS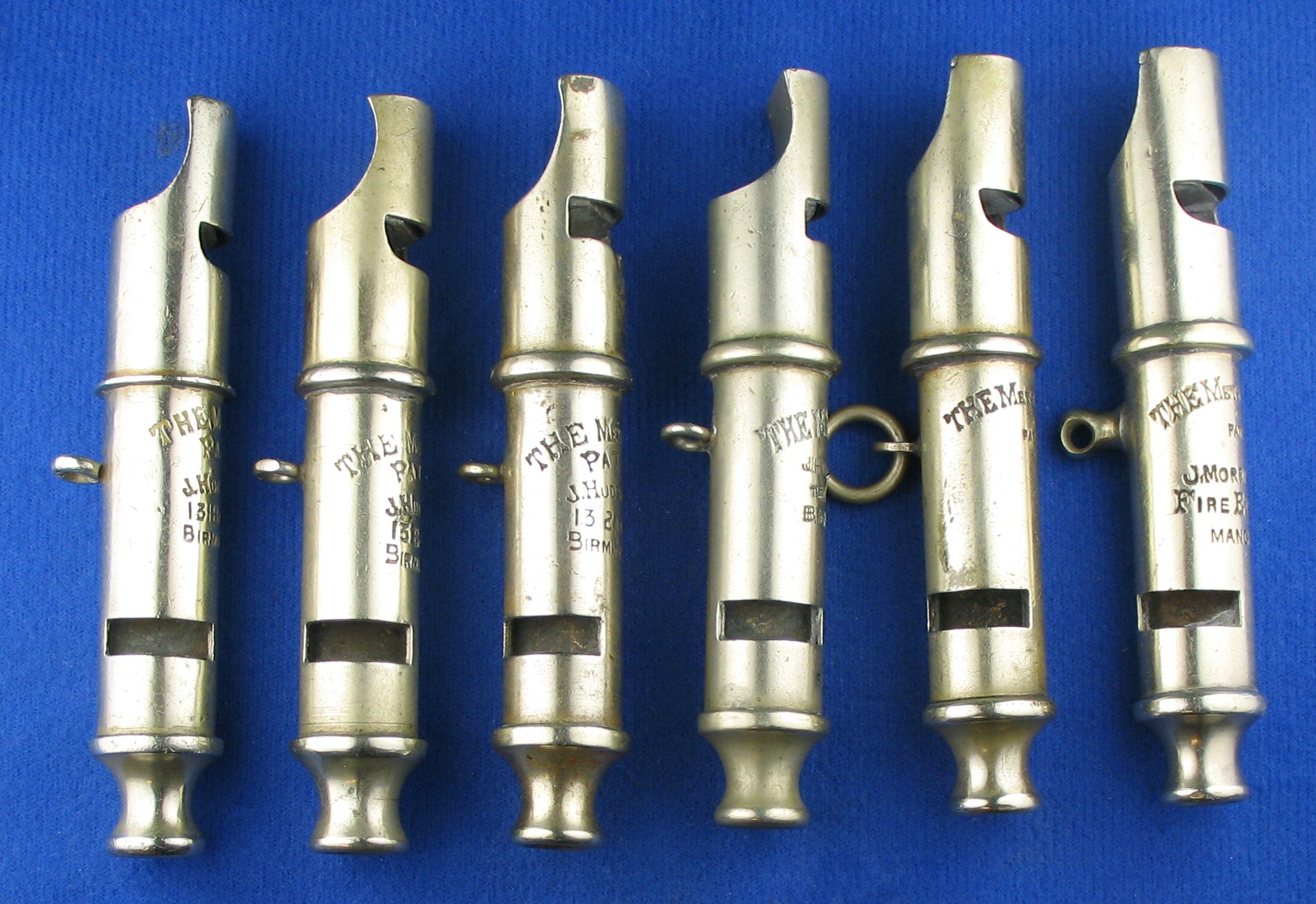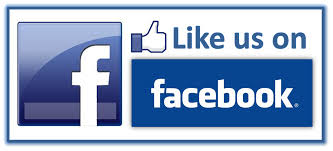 Curious About Your Whistles?
Send in Your Whistle Photos to be
Featured on the TWG Facebook Page.


RECENT SPOTLIGHT ADDENDUM(S):
Our past SPOTLIGHT articles receive updates!
(Remember: Additions are placed at the end of the Spotlight.)

What are People Saying About The Whistle Gallery?
I enjoyed and was impressed by the article [ Spotlight: Richard Porteous ], and it has realized a hope. That is, the books would open up the subject of whistles, and those after me would be encouraged to research further and add to the body of knowledge. I feel your article is a great contribution. – Martyn Gilchrist [Author – Whistles, More Whistles, Collecting Police Whistles and Similar Types]
Len, Hope you are doing well. Love your Whistle Gallery site. Spent over two hours there tonight. Your work with the SpotLight features is top drawer! I can appreciate your hard work on these articles recalling my Whistle Notes days of years ago. – Jim Fitch [Author – Whistle Notes]
Len Everyday when I get on my computer, I check the weather app, my email, ebay watch list, NY Yankee news, and your blog. Your blog is GREAT!! […] thanks so much for all the work you and your team put into the website. It is greatly appreciated! – Barry
Hi Len, I really need a whistle expert! Our program aims to solve people's artifact mysteries. […] I appreciate your help and interest. If I end up with a police whistle mystery, I know you to call. : )
– Paula Engelking [Senior Writer/Producer, Committee Films, The History Channel – America Unearthed]
Hi Len, I love your website. It is really quite wonderful. […] Well done. And thank you for all of your efforts to inform. – Matthew C.
Hi, Firstly many thanks for a very interesting website – I've just spent at least an hour looking
through it!!! – Paul B.
Hi, I absolutely love your site and especially your article about identifying case siren!!! – Nick W.
The Whistle Gallery Team in the News & Media:
MAGAZINE
Collector Network
NEWSPAPER
The Oregonian
NEWSPAPER
The Weekly Screw
NEWSPAPER
The Weekly Screw
(Follow-Up Article)
THEATER

Dance of Death
(Glencoe, IL)

TELEVISION
Pawn Stars
(The History Channel)
[AIRED 1/23/2017]
Want More? – Check Out Our COMMENTS Page
Send Us Your Own Message and We'll Post It Here!