Categories > Fire Brigade
Like police whistles, fire brigade whistles need to have a stamp or emblem identifying the brigade on the whistle to qualify here in this category. We have found tubes shaped whistles, escargots, and buttons. Also a King whistle from the UK from 1883-4 has been seen. What we learn is that the whistles here can be quite variable and we hope to see others appear.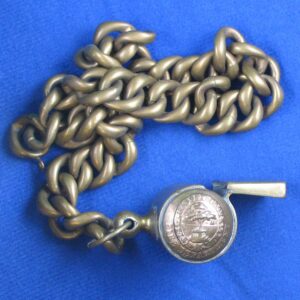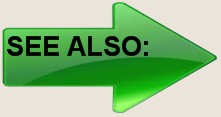 020

Dowler Round
Top GSW

026

Variety in
Whistles

029

Police
Whistles

040

King
Whistles

052 Special Edition

Salvation Army
Escargot – Barrall

055 Special Edition

Napa
Round

074

Colsoff Horn
& Whistle Co.

© 2018 – All photos with blue background property of The Whistle Gallery reference collection.
Use of photos without authorization is prohibited. – Gallery questions, please contact whitney@thewhistlegallery.com.
Need more info about your whistle? Contact us: