Escargot shaped, but with no sides requiring the user to close the sides with fingers. These were made many times by silversmiths, but also by simple tin construction for advertisement. They do not work until one closes the side walls with their fingers then they make sense and also whistle of course. We have only seen fairly small ones and hope to find a larger one someday.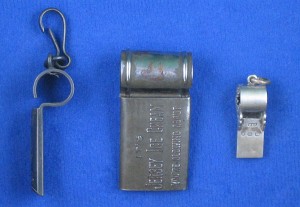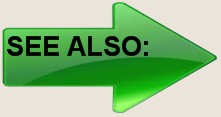 071

Mergott
Jemco

© 2018 – All photos with blue background property of The Whistle Gallery reference collection.
Use of photos without authorization is prohibited. – Gallery questions, please contact whitney@thewhistlegallery.com.
Need more info about your whistle? Contact us: