Categories > Pewter
Made from pewter, perhaps with steel inside parts. We will also include brittania. Pewter could not be plated, while britannia could. So many cast designs were made that it is a challenge to keep up with all the variety that was possible. At one time less expensive pewter was available combined with cheaper labor in those years. Literally hundreds of forms were thought of and add to the fun and delight of the collector, always looking for one that he or even anyone has seen before. Yates took the lead in pewter and by 1870 had a vast array of models to pick from. France circa 1900s had many designs and some out of early America prior to 1900.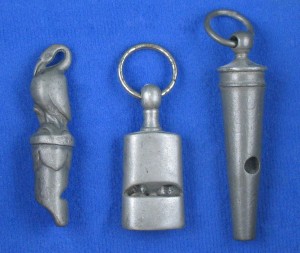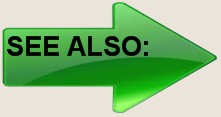 044

BGI – Bridgeport
Gun Impliments

065

Variety
Sirens

079

Heavy
Wall Duplex

© 2018 – All photos with blue background property of The Whistle Gallery reference collection.
Use of photos without authorization is prohibited. – Gallery questions, please contact whitney@thewhistlegallery.com.
Need more info about your whistle? Contact us: