A catch all category for the design of all whistles that do not fit into a category here. Whistle designs in caracitures, animals, combinations, and so on.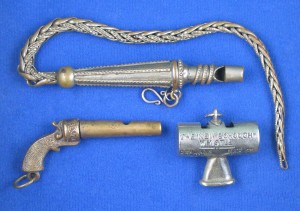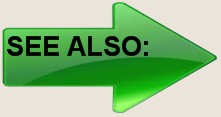 002

Jimmy
Guttridge
Collection
057

Miguel
Daupias Alves
– A Tribute
058

Tobacco
Related Whistles

© 2018 – All photos with blue background property of The Whistle Gallery reference collection.
Use of photos without authorization is prohibited. – Gallery questions, please contact whitney@thewhistlegallery.com.
Need more info about your whistle? Contact us: